Creativity and Transparency in a New Digital World
Here at crest, we believe that in order to get to the top, you must know how to deliver value. Within today's mobile landscape, real value is a diminishing asset. With our proprietory technology pushing thousands of daily installs from 100% real Users, we count on no one else, other than our media buying team utilizing our own bidder and optimization engine, to deliver your campaigns' needs. No long tail and definitely no re-brokering! Count on transparency from actual guaranteed media buying.
Advertisers
Our team is fully committed to advertise your products and applications in a systematic environment to deliver quality installs using our proprietary programmatic platform. Our media buying techniques, combined with end-to-end technology allows us to connect between quality exchange marketplaces, app developers and premium advertisers with full control over the entire delivery funnel.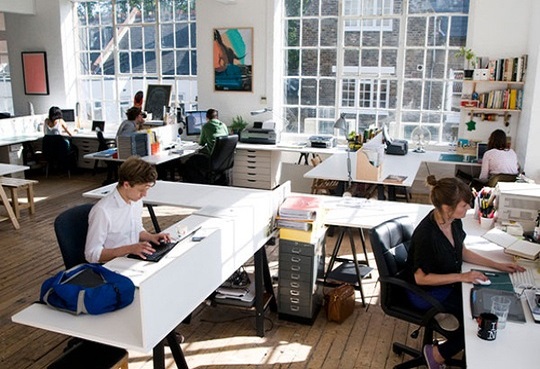 Publishers
We provide a solution for application developers, with exclusive access to a variety of agencies and direct advertisers and combined with optimization techniques for your ideal results.
We provide superior results through performance marketing strategies. Crest's best-in-class tech suite and service levels are exhibited through our product offerings, such as analytics, display advertising and brand safety.
We work with brands and agencies to determine the optimal target audience, gauge audience responsiveness, and identify the best channels to deliver maximized results. Crest connects advertisers with high performing audiences using thousands of unique proprietary data points to amplify yield.
Fraud Prevention Technology
for Your Unique Business Challenges
Our cutting-edge fraud protection technology provides unmatched security. our team of industry veterans provide expert consultation and transparency. Keeping your flow, secure and up to date!
TESTING CYBER SECURITY PREPAREDNESS
IDENTIFYING AND RESPONDING TO THREATS
INVESTIGATING AND REPORTING BREACHES
BLOCK FRAUD BEFORE IT GET TO YOU
Ready to Take Your Business to The Next Level?
Learn how we can help quickly and reliably grow your revenue. Fill out the information below and someone from Crest Media will get back to you soon.